Product Videos & Interviews
Welcome to our Video Resources Page. These short, informative videos will give you a better understanding of how our uniquely designed, multi-modal TMS solves the modern industry's transportation problems.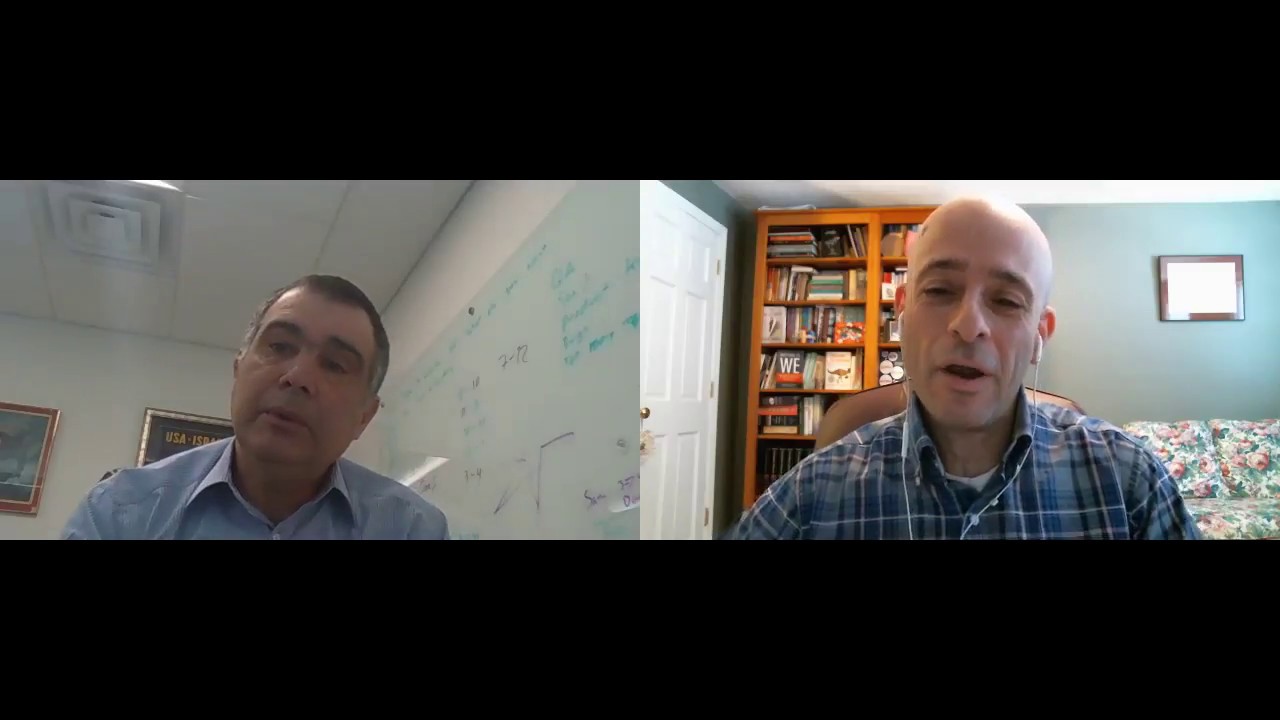 You can't build a TMS that addresses every possibility, so the key is letting logistics professionals get creative. Mitch Weseley explains how continuous pool optimization enables that in this episode of Talking Logistics.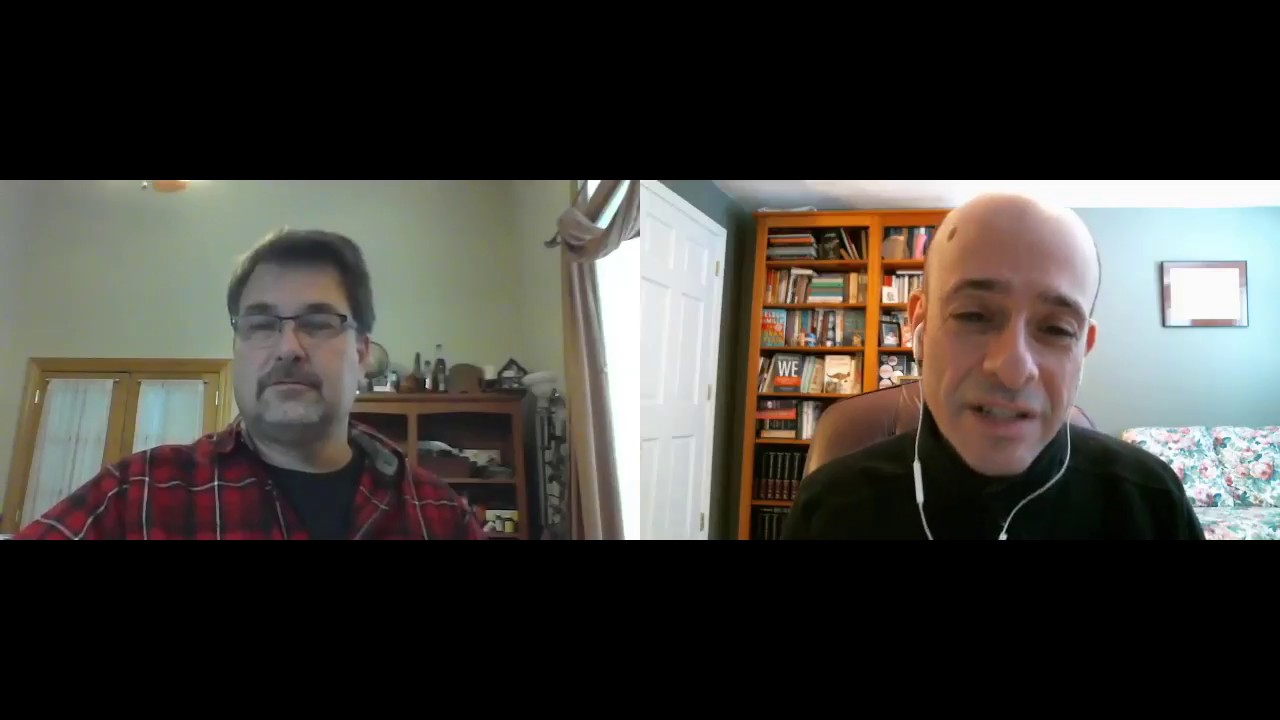 Hear what's new in TMS technology, including continuous pool optimization, the most important TMS capability, and how you can make a case for a TMS to your colleagues in 60 seconds or less.